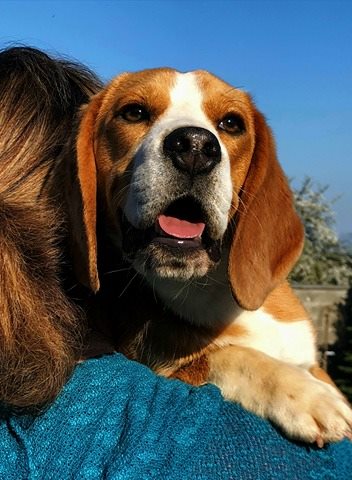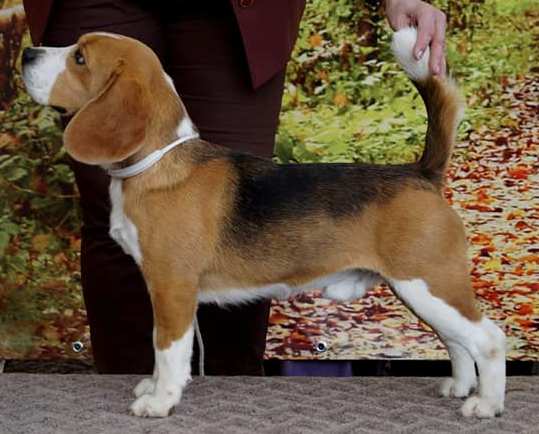 SIMONALAND BRIGHT SUMMER
*24.6. 2017, Člp/BEA/, (RKF/), our Brajt, Import Russia (Maria Semenova,RU), chovný pes/stud dog, úplný chrup/complete dentition, 36 cm výška/at high, MLS, NCCD, POAG, IGS, PK def, Osteogenesis imperfecta, Lafora epilepsy- clear by parentage, Shows- V1/Exc.1,
OV,

CAC, R.CACIB=CACIB,

2x

CWC,

2x

BEST MALE,

BEST WORK, BIS WORK,

BOB,

BOS,

BIG,4BIS Trials: BZH-I.cena/price R.CACT (176 bodů/points)

Pedigree:
CLUB CH, JUN CLUB CH, GRAND RU CH, UA CH,RU CH, CZ CH Simonaland Make My Day

MLS: +/+ (clear Laboklin)
IGS, POAG, NCCD, Osteogenesis imperfecta, PK def - clear Laboklin, Lafora epilepsy - clear Genomia

CIB,CIE,CH.VDH,PL, SK,CZ,CMKU, GRANDCH CZ,SK,CLUBCH CZ,SK

Beagelee Walk the Line

HD B,MLS N/N,37cm

Exam-BZH I.p.

AM CH.Windkist a Walk in the Park
CH Just-Wright I´m Pepper Too
CH Bijous a Walkin the Clouds
CH Beagelee Finest Blend
CH Tonhund Cagney
CH Daragoj Golden Design
CIB,CIE,CH RU,CZ,MULTI CH Simonaland Mango-Mango

MLS,NCCD N/N

ICH Szephegyi- Shimat Vigronc

CH Hessin Tobias
CH Skilos Mas Gross Score
CH Absolutely Spotless Nela
CH Hotshot Xandrina
CH Absolutely Spotless Tonia
MULTICH Simonaland Panda

MLS,NCCD, POAG, IGS, PK def N/N clear (mutation was not detected), 38cm

CH JCH PL Hotshot Xandrina

CH.Daragoj Frank Zappa

CH Daragoj Crystal Rain
CH Daragoj Little Bold Lady
CH Starbuck Torbay Smoke Ring
CH Daragoj Matter of Time
CH Starbusk Torbay Special Affair
CH Simonaland Alexa

MLS,NCCD N/N,37,5cm

CH Monaco Xandrina

CH Daragoj Frank Zappa
CH Dufosee Guinevre
CH Dar Shah Princessa Gres
Dar Shah Nuarsi
Dar Shah Laisa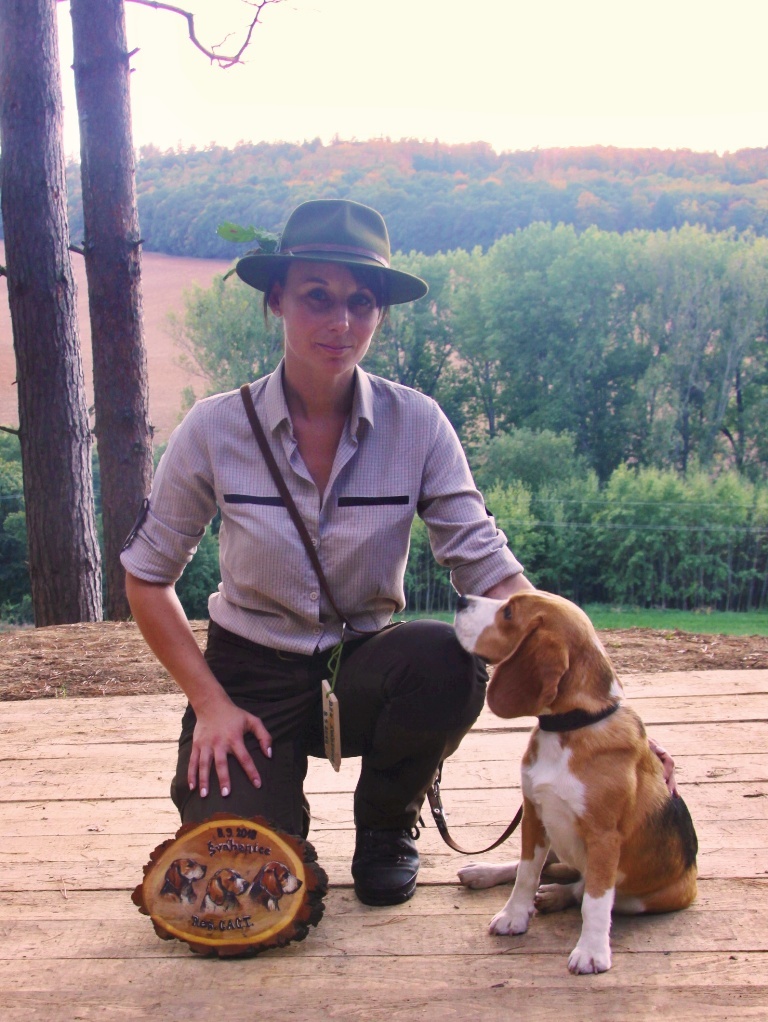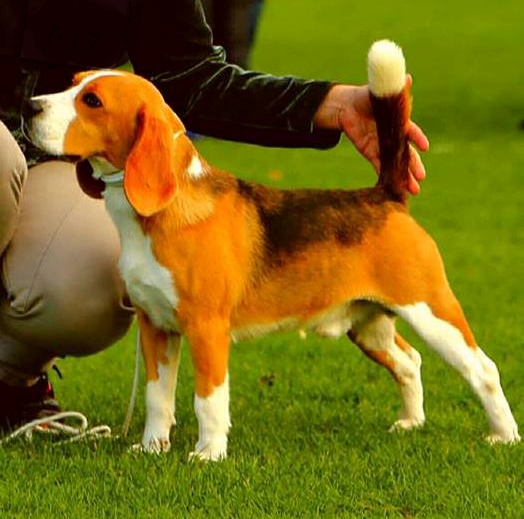 Copyright © beaglepv@volny.cz All rights reserved.